Introduction
CAP theorem claims that a distributed system can deliver only two of three desired characteristics: consistency, availability, and partition tolerance. It's essential to understand the CAP theorem when designing a cloud app so that we can choose a data management system that delivers the characteristics our application needs most.
CAP stands for: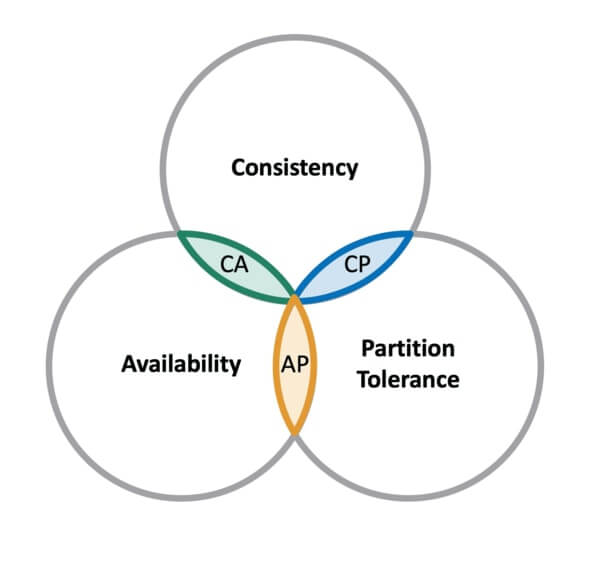 Databases in the CAP theorem
CAP theorem classifies databases based on the two CAP characteristics they support:
CAP theorem criticism
As an alternative to CAP theorem, see PIE Theorem
Footnotes
1 The formal definition of linearizability ("consistency" in the CAP sense) is not entirely straightforward, but the key idea, stated informally, is this: If operation B started after operation A successfully completed, then operation B must see the the system in the same state as it was on completion of operation A, or a newer state.
Resources